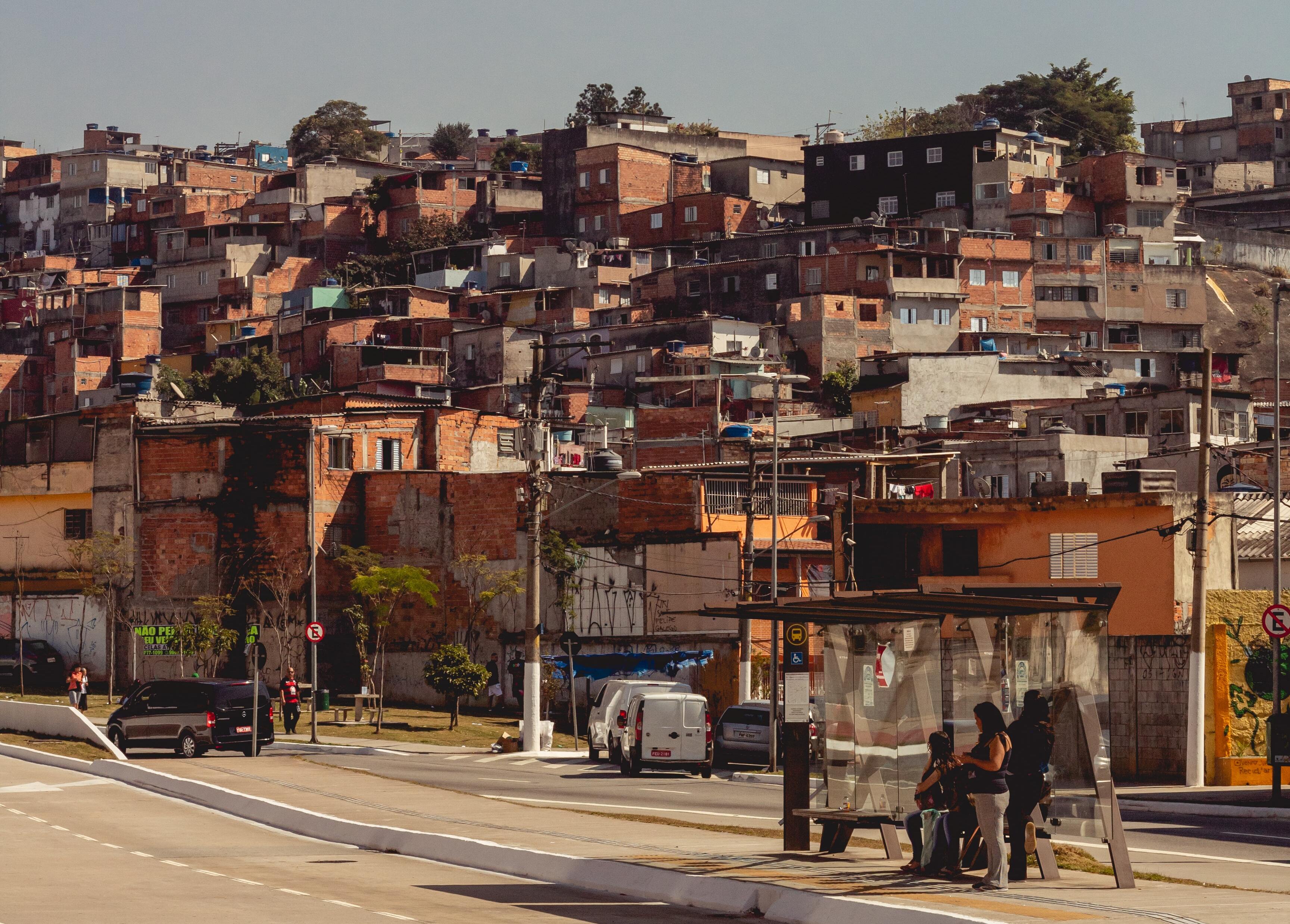 Photo by Bruno Thethe on Unsplash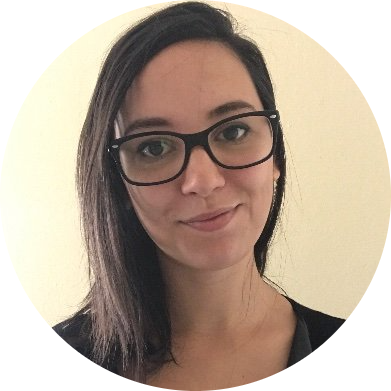 I am currently a Ph.D candidate in the Department of Political Science at Texas A&M University.
My research interests focus on the intersection between economic development, representation, and comparative public policy.
In my dissertation, I investigate how poverty and income inequality affect democratic politics, focusing on their consequences for security policy.